Dalton Retreat House
---
Need to get away for a weekend?
We have Retreat Dates open starting in March 2019.
Call Sr Kathy at 610-942-4166 x105 for Dates and Rates.
---
Accommodations: two facilities available - the elegantly restored Mansion and the contemporary Dalton House for groups of 15 to 110 persons
Conference rooms which can be used separately on a daily basis.
Meals available through our fully equipped and staffed kitchen in the Mansion.
Chapels - large chapel available as well as small Resurrection chapel.
Heated Indoor Olympic-sized swimming pool
Walking areas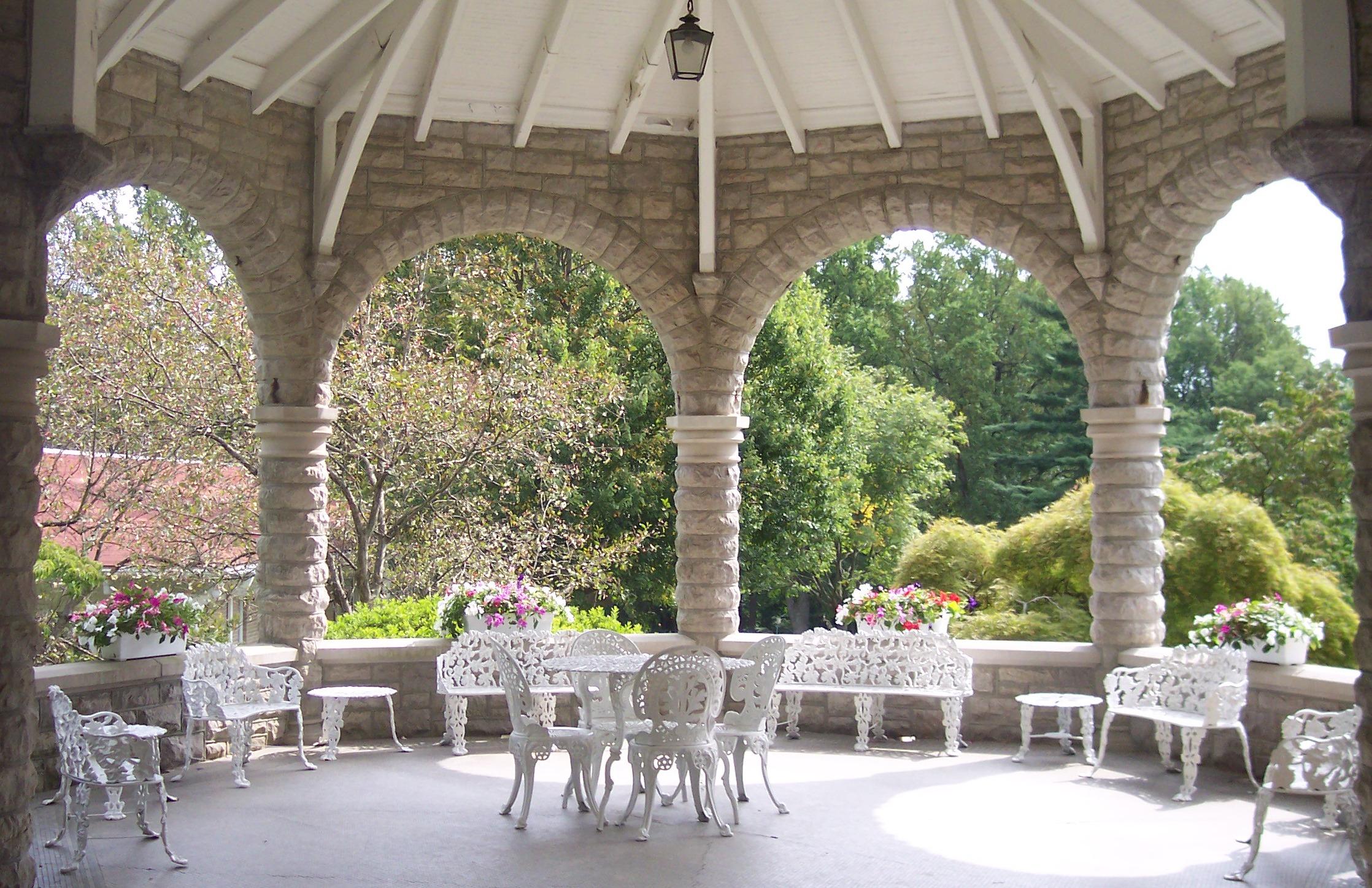 All retreats are led by each group and can be from 1-14 days.
For more information contact us at:
610-942-4166 or StMaryofProv@comcast.net